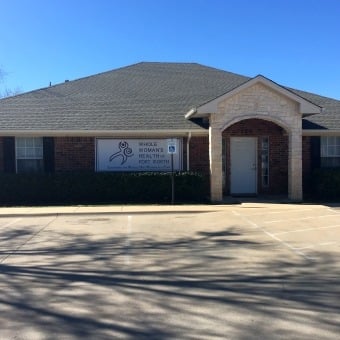 In May, Whole Woman's Health and Whole Woman's Health Alliance staff were interviewed by BBC Radio about what happened in Texas when abortion access came to a halt due to the Governor's COVID-19 Executive Order.
Of the 30 days in the month of April, abortion clinics managed by Whole Woman's Health in Texas were closed for 21 days and more than 200 appointments were canceled.
Listen here to learn about the impact that the closures had on patients and staff.